Ready to serve you…
The Humboldt Early Years FRC team are ready to welcome you to the centre. They are highly qualified and experienced professionals who can provide a fun experience and support you with answers to your important questions about your child's growth and development.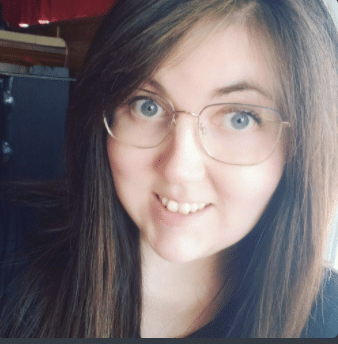 Emily Gutowski
HEY FRC Facilitator, Triple P Facilitator
Emily is the mother of two sweet little girls. Emily Brings an Early Childhood Education background and expertise. She is committed to providing programming that meets the needs of parents in the community. If you have any questions about your child's development or just need a shoulder, Emily is here to support you.