Services and resources you can access:
(click on the blue titles to go to the site)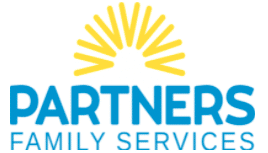 Partners Family Services provides Crisis Intervention Services, Interpersonal and Family Violence Support, Adult and Youth Counselling, Children Exposed to Violence Program, Triple P Parenting Programs. 
Humboldt Speech and Language Services:  specializes in treatment of a variety of speech and language disorders for young children. 
Reid-Thompson Public Library: Offers programs for families and children – Baby story time is a great way to start your child on the road to early literacy, with rhymes, singing and interactive play. Come and join the fun!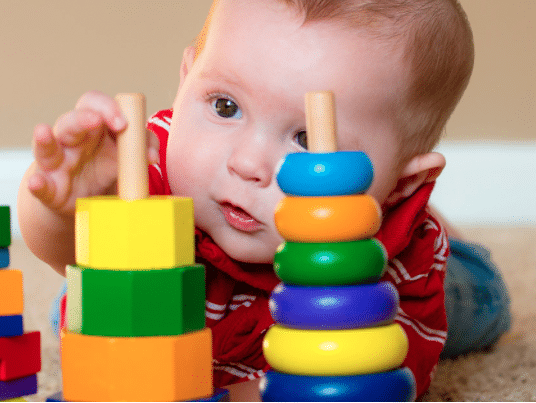 Humboldt & District Community Services
HDCS is a non-profit community based organization that provides community inclusive support services to individuals with varying abilities and barriers. Social programming and support in accessing services and funding are available for all ages. Please see our website for further details at www.humboldtcommunityservices.com.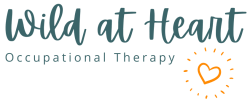 Wild at Heart Occupational Therapy : Local Occupational therapist provides therapy to children in a home-like therapy clinic located at 520 9th Street in Humboldt, Saskatchewan. 
Kids Sport Humboldt: provides grants to help cover the costs of registration fees so that all kids ages 5-18 years in Humboldt can play a season of sport.The Humboldt chapter accepts applications and administers grants of up to $750 per child/year, for kids who live in Humboldt, or in one of the other communities we serve.
Jump Start: Helping Kids Play: If you want to play, we can help! Our Individual Child Grants help families in financial need cover the costs of participating in sport and recreation.

City of Humboldt Recreational Services: The City of Humboldt shares the vision that all kids should have an opportunity to participate in sports, culture and recreational programs and activities.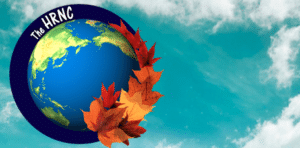 Humboldt Regional Newcomers Centre: Provides support and information for families who are new to Canada, new to Saskatchewan, or new to Humboldt.
KidsFirst is a home-based early childhood development program offered to families who would benefit from additional support in areas that have an impact on child health and development and family well-being. The vision of KidsFirst is that all children enjoy a good start in life and are nurtured by caring families and communities. 
Alvin Buckwald Child Development Program: Offers diagnostic and treatment services to children 0-18 years of age, as well as support for families. Their mandate is to serve clients who display or are at significant risk for developmental, cognitive and/or physical challenges.

The Hanen Centre: This website provides parents, caregivers, early childhood educators and speech-language pathologists with the knowledge and training needed to help young children develop the best possible language, social and literacy skills.

The Saskatoon Region Early Childhood Intervention Program (ECIP) is part of a provincial network of home based support services for families with children from birth to school age, who are at risk for delay or are delayed in their development. Services are provided by an Early Childhood Consultant.
NOW Play (Northern Oral Language and Writing through Play): Based on Canadian Reserach, this website offers a variety of resources for parents to :improve Indigenous children's educational achievement and enhance their Indigenous language and cultural knowledge; contribute to theory in Indigenous education, early childhood education, and language and literacy learning and pedagogy; and strengthen and sustain research and teaching capacity in northern Indigenous communities.