Early Learning and Child Development go hand in hand.
Often, as parents, we are unaware of where our child should be in terms of their development. Our trained professionals can help.
If you have any questions, come into the centre and they can do a quick developmental check and offer suggestions and ideas of developmental games and activities you can do at home to promote healthy development for your child.
The HEYFRC follows the philosophy of play-based learning. Children learn best when they are engaged in play – sometimes that play is structured but for most children free play offers opportunities to interact and explore the world and develop. Play supports the following important developmental areas:
Communication (language development)
Fine Motor (small motor development)
Gross Motor (large muscle development)
Personal Social (independence and social interaction)
Problem Solving (cognitive development)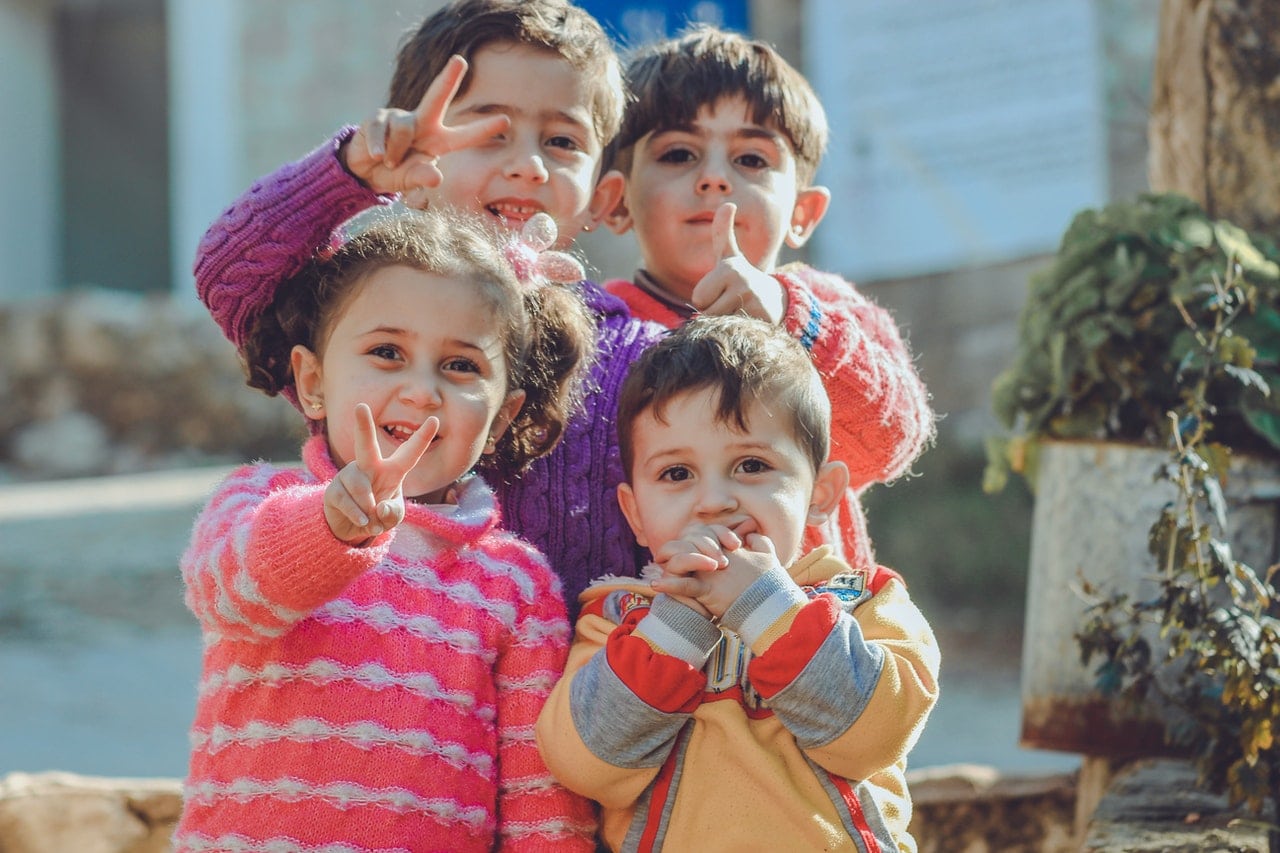 *A note about development: children develop as they are ready and able. If your child is not developing at the same rate as other children you know, don't worry. Often children just need to get bigger. A developmental screening will help you see what your child's strengths are and areas that  might need some support to strengthen. Our team are not health professionals, but can connect you with professional agencies that can provide more in-depth assessments if you have worries or concerns.