Community of Learning:
As a parent you give your children a good start in life—you nurture, protect and guide them. Parenting is a process that prepares your child for independence. As your child grows and develops, there are many things you can do to help your child.
Here are some links that you might find useful.
Positive Parenting Tips: This site offers help with child development, positive parenting, safety, and health at each stage of your child's life.
Click HERE to see what parents are talking about and contribute to the conversation.
If you have questions that other parents might have, post the question here:https://heyfrc.ca/contact-us/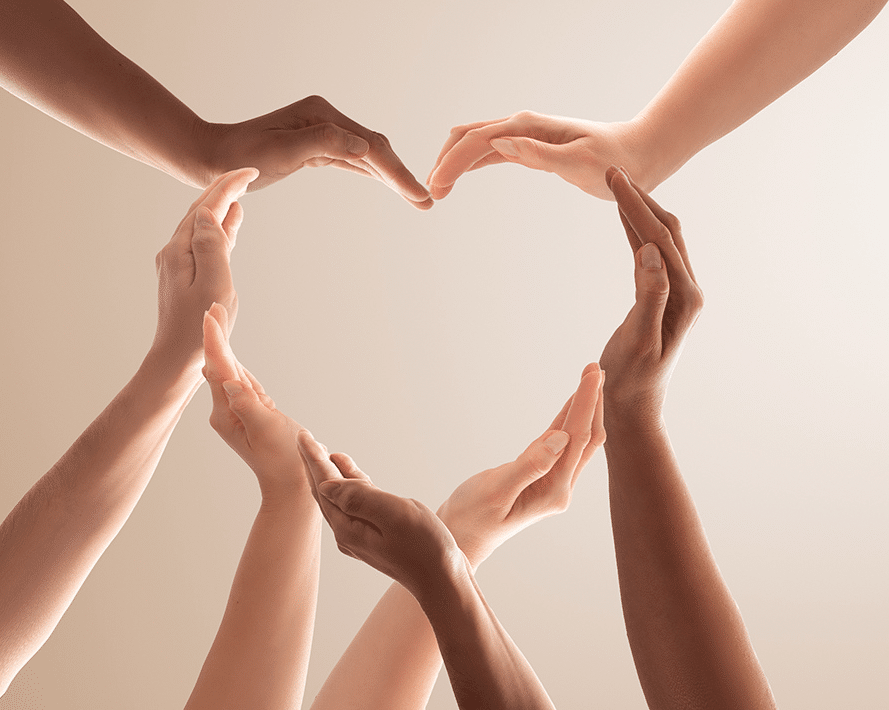 1Briggs, R. (2022). Maple Bear Thailand. Retrieved 17 January 2022, from https://www.maplebear.co.th/early-literacy-development-not-just-learning-read/