What Can Families Do at the Centre?
The Family Resource Centre welcomes all families with children age 0 – 6 years to come in and participate in our many programs and services. While at the centre, you and your child(ren) can…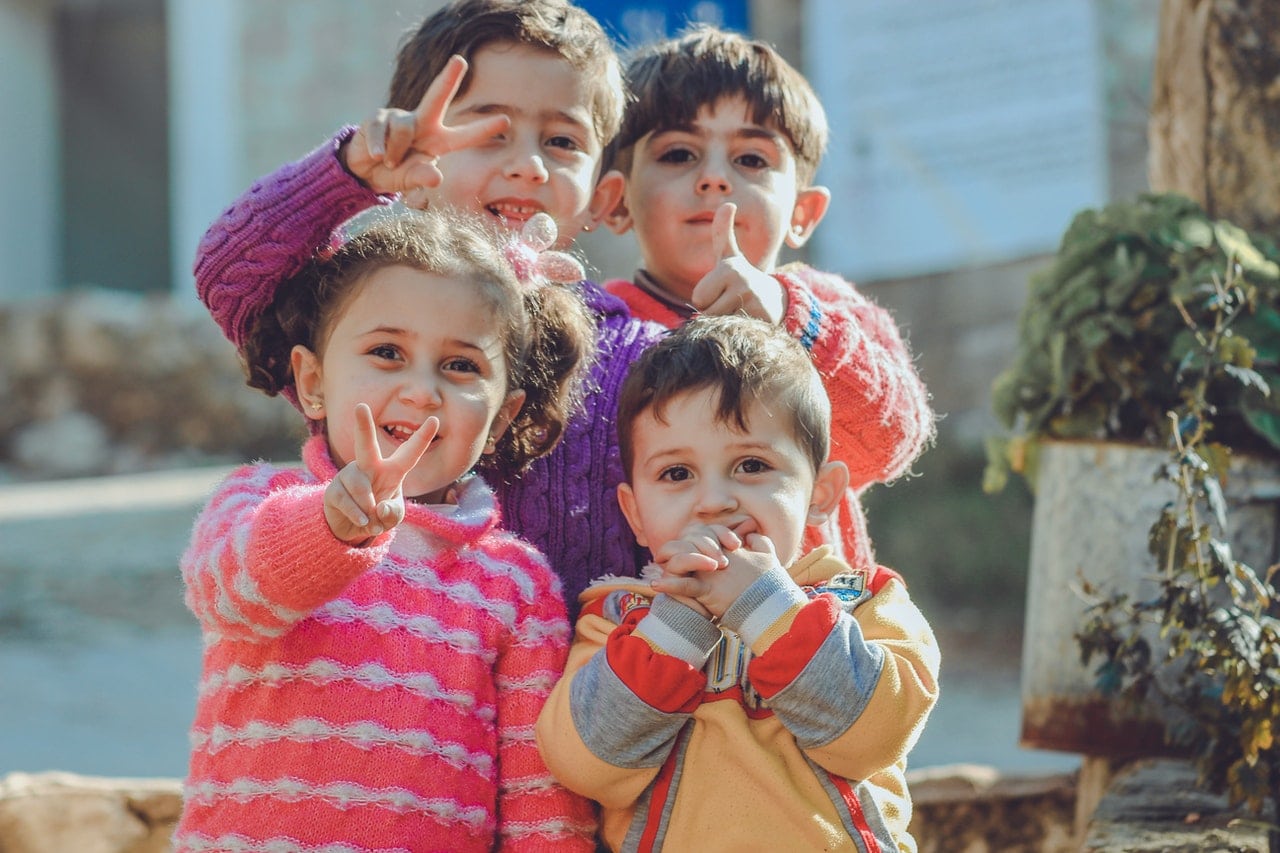 Click on the calendar below for more information about our upcoming events. You can also check our Facebook page for the most recent information and changes.