The Saskatoon Region Early Childhood Intervention Program (ECIP) is part of a provincial network of home based support services for families with children from birth to school age, who are at risk for delay or are delayed in their development. Services are provided by an Early Childhood Consultant.
Alvin Buckold Child Development Program (ABCDP): for children who are at risk for developmental, cognitive and/or physical challenges.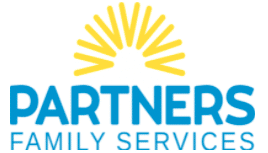 Partners Family Services provides Crisis Intervention Services, Interpersonal and Family Violence Support, Adult and Youth Counselling, Children Exposed to Violence Program, Triple P Parenting Programs.
In Home Family Support and Outreach programs in Humboldt and the surrounding area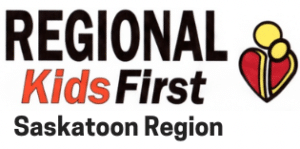 KidsFirstSaskatoon: Regional KidsFirst provides services in smaller towns and cities for families with young children aged prenatal to six. They provide group and community-based child development programs that encourage linguistic, social-emotional, cognitive and fine and gross motor skill development. 
Humboldt Speech and Language Services:  specializes in treatment of a variety of speech and language disorders for young children.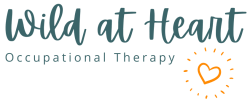 Wild at Heart Occupational Therapy : Local Occupational therapist provides therapy to children in a home-like therapy clinic located at 520 9th Street in Humboldt, Saskatchewan. 
Reid-Thompson Public Library: Offers programs for families and children – Baby story time is a great way to start your child on the road to early literacy, with rhymes, singing and interactive play. Come and join the fun!