HEYFRC Covid-19 Protocol 2022
The Humboldt Early Years Family Resource Centre is a safe facility. We follow the protocols outlined in the most current Medical Health Officer Update/Public Health Order. Information can be found at the Ministry Website: https://www.saskatchewan.ca/government/health-care-administration-and-provider-resources/treatment-procedures-and-guidelines/emerging-public-health-issues/2019-novel-coronavirus
When families attend the HEYFRC, they will be asked to fill out our contact form to assist with contact tracing: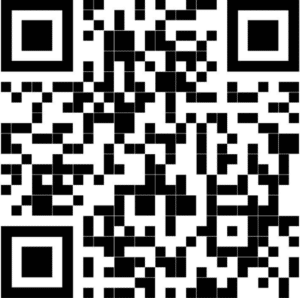 Download the PDF document here.
It is our policy that children who are ill in any way should not attend the centre. We reserve the right to request that you to keep children at home if they are deemed to be exhibiting symptoms of any illness, including COVID-19.
Rapid Antigen tests will be available for families attending the HEYFRC. Participants may be asked to take a rapid antigen test or demonstrate a negative test result prior to participating in any programs based on current health orders mandates.
The HEYFRC supports the current vaccination recommendation. To find out where to get your vaccination, please click on this link.
Adults attending the centre will be asked to provide proof of vaccination or a recent negative COVID test result before entering the centre. Additionally, adults attending the centre will be required to wear masks at all times. Children will be required to wear masks when interacting with children of other households.
The structures and materials at the HEYFRC are sanitized daily and throughout the day as needed.