The Humboldt Early Years Family Resource Centre resides on TREATY 6 TERRITORY- Homeland of the Métis
We recognize the unique and enduring relationship that exists between Indigenous People and their traditional territories. We acknowledge that we are on the historic land of Treaty 6 Territory – Homeland of the Métis. Let this acknowledgement serve as a reminder to our ongoing efforts to respect, honour and reconcile with the past and present people who stewarded the lands for generations.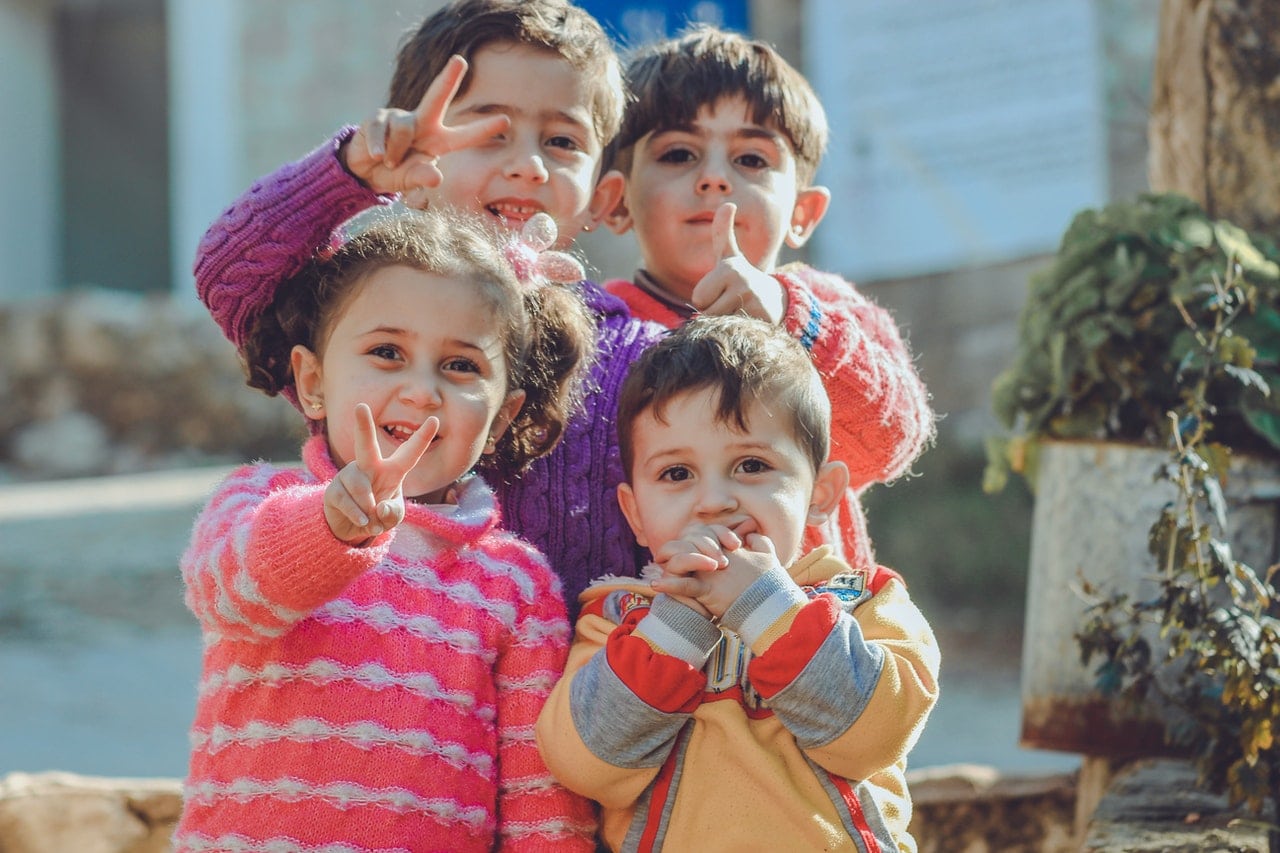 Our Vision
Family Resource Centres are prevention models of service delivery. 
They  offer a comprehensive range of programs aimed at enhancing child and  family well-being by reducing family isolation, supporting healthy child development and providing information to support positive parenting. 
They act as visible, inclusive and welcoming access points for ALL families in the community.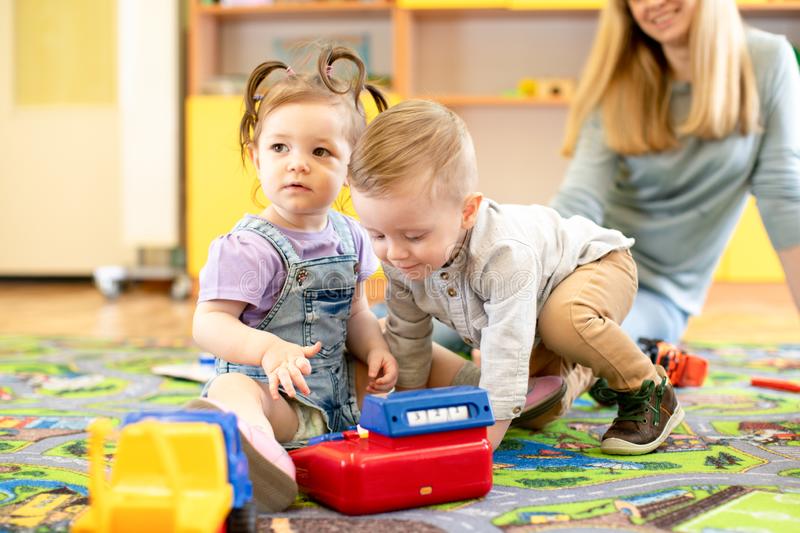 Our Guiding Principles
From the beginning of life, families nurture the capacities that children need to be successful in life.  We, in the Early Years Family Resource Centre, have the unique opportunity to play an important role as a partner along the way.
The Early Years Family Resource Centre is a place where you – children, parents and caregivers – are our priority. 
The following principles guide our centre and how it operates in our community:
All families with children prenatal to age 5 are welcome every day in every way in a safe, accessible, sensitive environment, at no cost to families.
We provide credible programs, resources, and services to help families be healthy, well and connected.
Our focus is on the early years, a critical period of brain development. As a child's first and most important teacher, parents and caregivers are the best people to choose appropriate programs for their family's journey.
We lead with our ears. We respect and act on what families say, providing programs based on best practice and community data.
Children and caregivers are partners as they play and explore together, building brains and capacity one on one. Centres support children to learn and grow and caregivers to be the best they can be.
We respect the values, beliefs, traditions and cultures of all families and commit to growing our understanding and awareness of those we serve.
Community partners work together to build strong relationships with families for the benefit of children.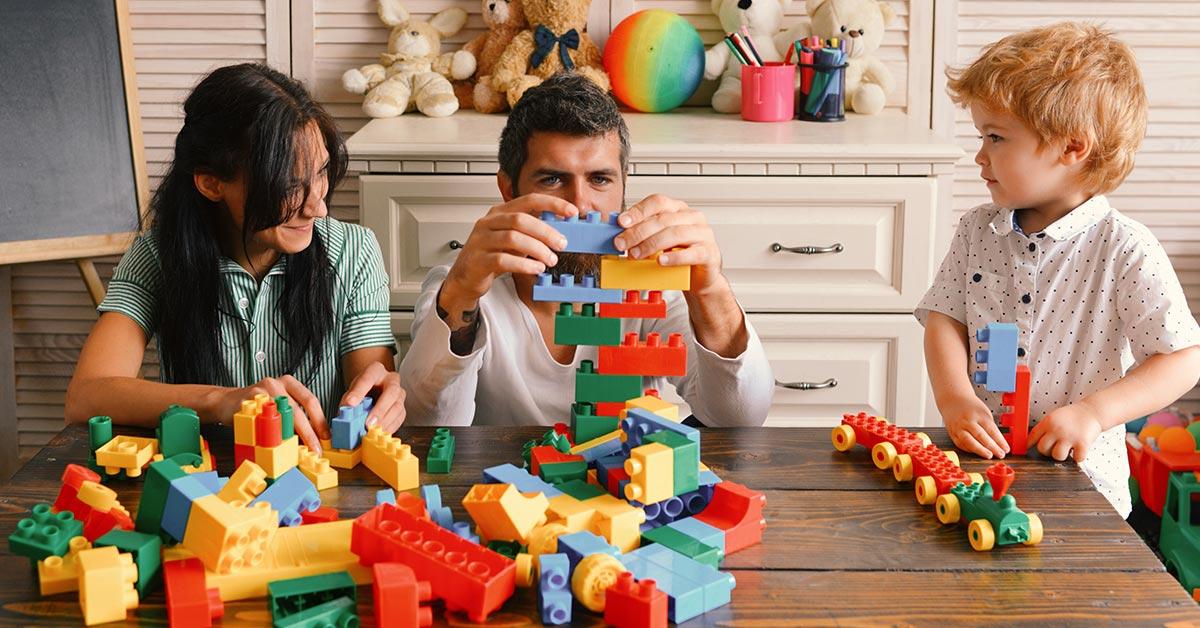 Our Families:
We are open to all families, recognizing that all families deserve support.
We work in partnership with families and the community to meet their expressed needs.
We work to increase opportunities and strengthen individuals, families, and the community.
We promote relationships based on equality and respect for diversity.
We affirm parenting to be a life-long learning process.
We compliment  existing services and build networks and linkages, and advocate  for  policies, services and systems that support families abilities to raise  healthy children.